All you need to know about funeral notices
Our free online Funeral Notice service allows you to share the details of a funeral with family and friends, making it quick and easy for them to find out when and where it is being held. Set up as a personalised web page, the funeral notice can be used to commemorate your loved one, including a eulogy or tribute and photos. It can also be used to collect online donations for a special charity, provide the option for people to send flowers, and to update people if arrangements change.
Call us today on 01865 427272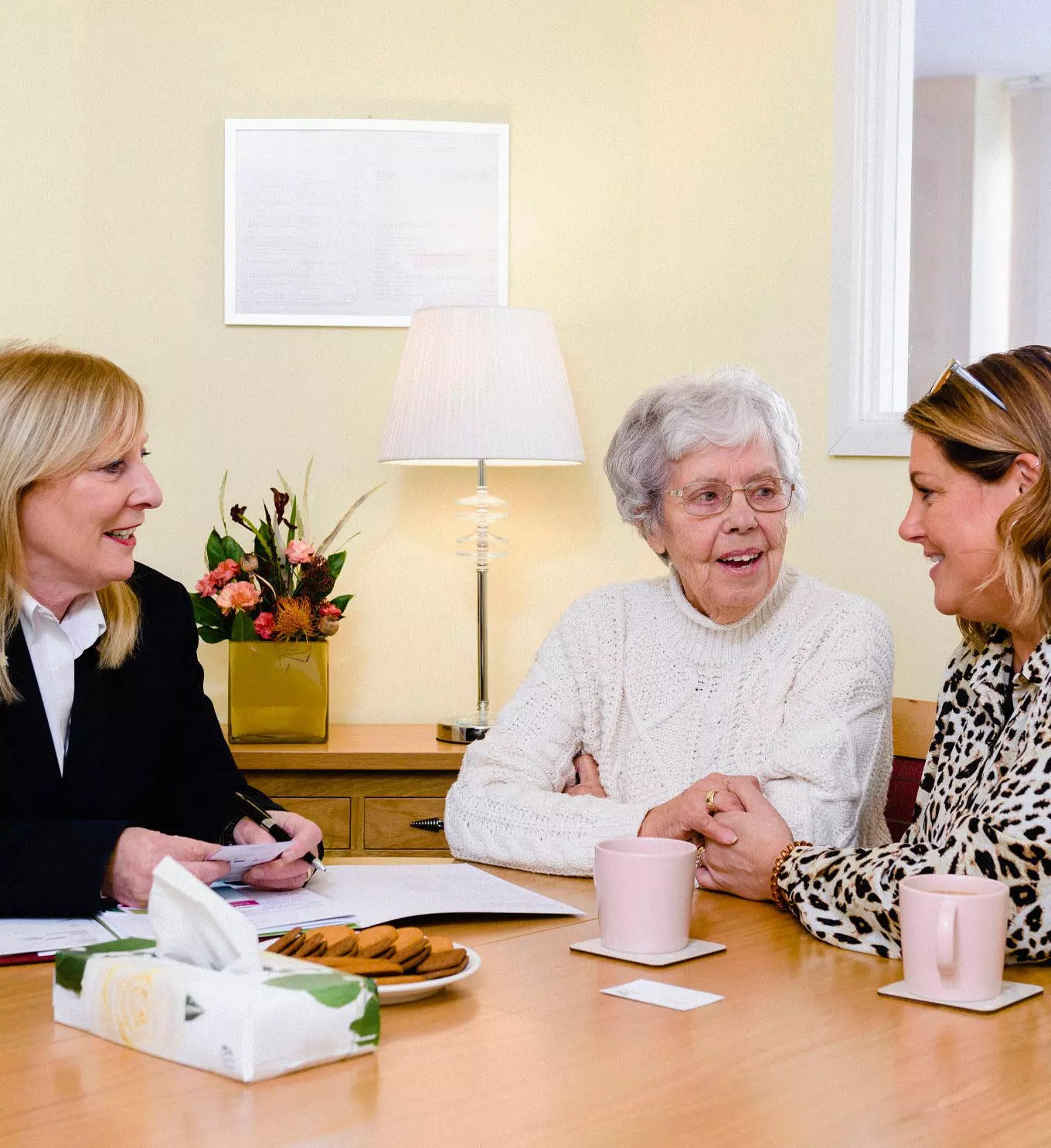 Search for a Funeral Notice
Providing a first class service to our community
At Oliver & James Funeral Directors, we cater for funerals for all faiths and cultures, as well as burial and cremation services and non-religious beliefs. If you are considering alternative funeral ideas, such as woodland burials, green funerals or burials at sea, then our team can work with you on this during funeral planning.
Call us on 01865 427272